INTERVIEWS ON COVID-19 VACCINES AND PREGNANCY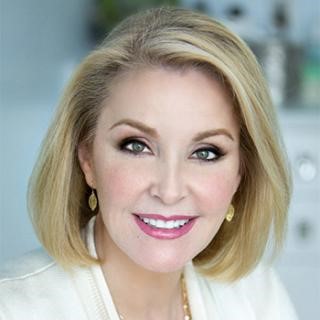 Benefits of COVID vaccine during pregnancy with Sandra Fryhofer, MD
AMA Interview with Sandra Fryhofer, MD, including the newest COVID booster from Novavax and data on the safety and value of COVID vaccines for pregnant people.
Read more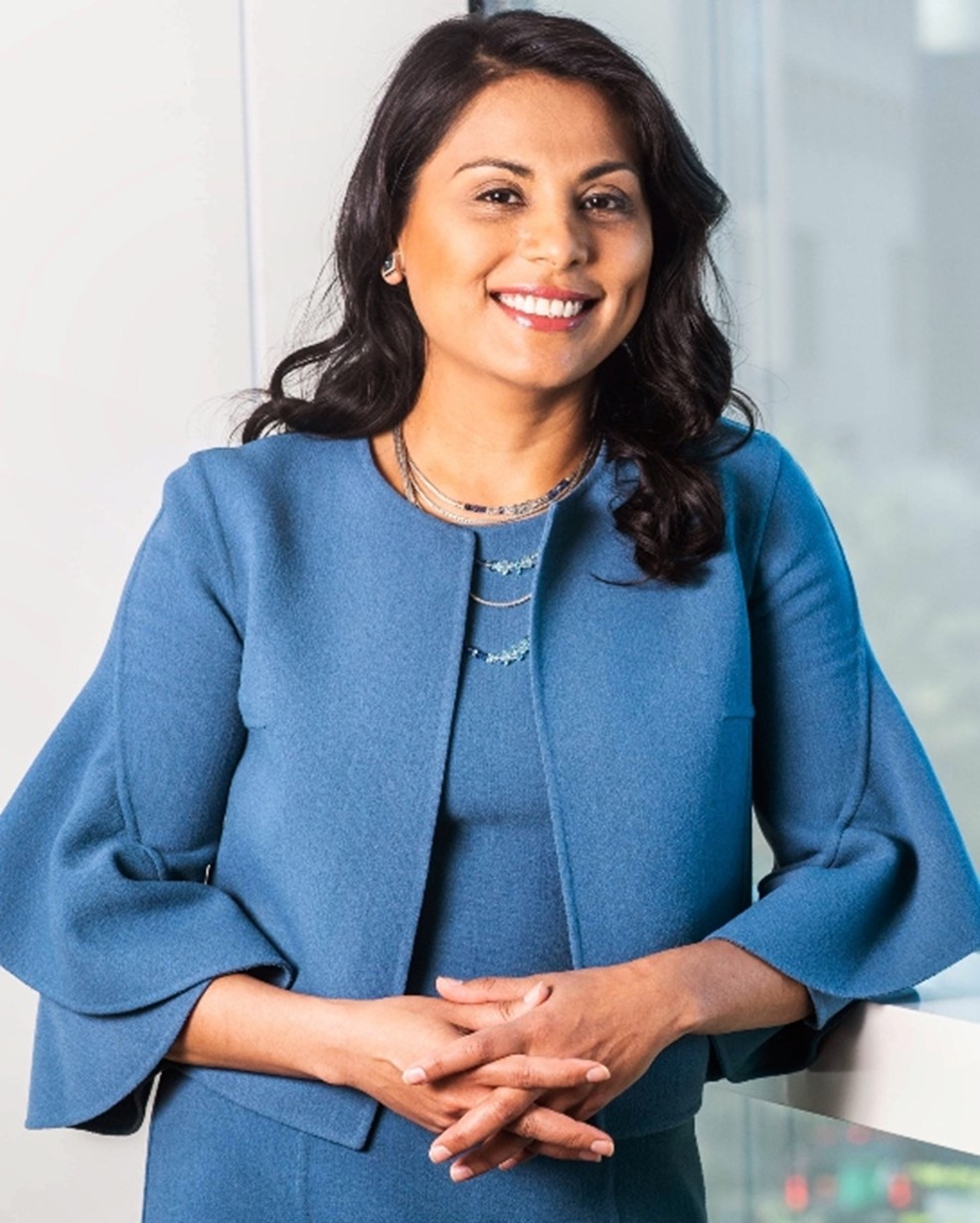 Global COVID-19 Update
Nahid Bhadelia, MD, MALD, is an infectious disease physician at Boston University, having previously served as a senior policy advisor for the White House COVID-19 response team. Here, she discusses the impact of the pandemic in low- and middle-income countries and the persistent disparity in COVID-19 vaccine distribution in an interview with JAMA's Jennifer Abbasi.
Read more